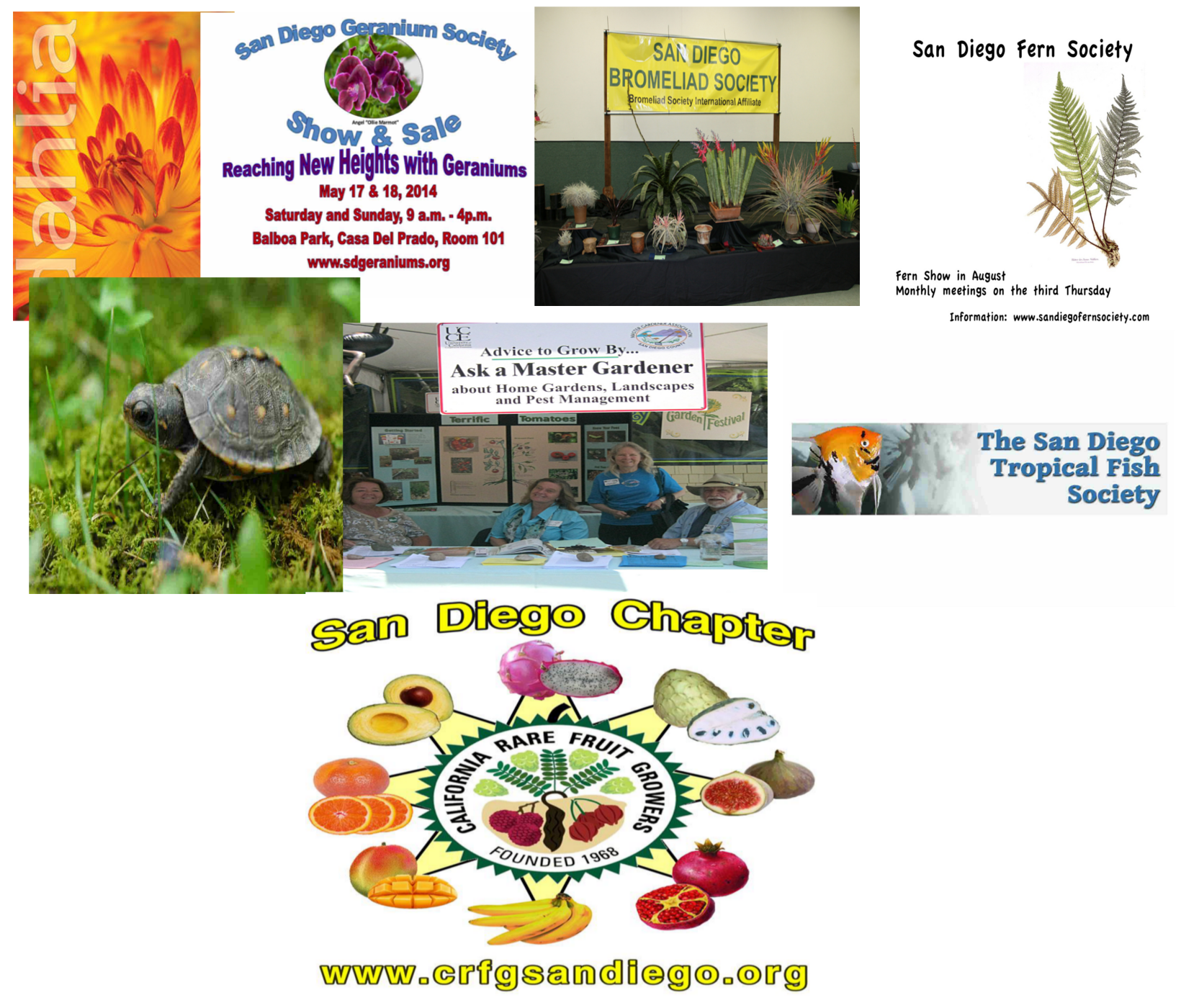 -->
San Diego Botanical Garden Foundation,
The Foundation had its inception in 1962 when the San Diego Floral Association, at the suggestion of the
San Diego County Orchid Organizations, called a meeting of all interested clubs and
societies to consider a way to develop a Garden Center and establish over-all leadership.

THESE ARE NON-PROFIT ORGANIZATIONS PRESENTING THESE
ACTIVITIES UNDER THE AUSPICES OF THE S.D. BOTANICAL GARDEN FOUNDATION.

CASA DEL PRADO, ROOM 101 or Room 104 PATIO A or B
BALBOA PARK SAN DIEGO, CA 92101
phone # (619)-232-8232


SHOWS IN BALBOA PARK